Who are we?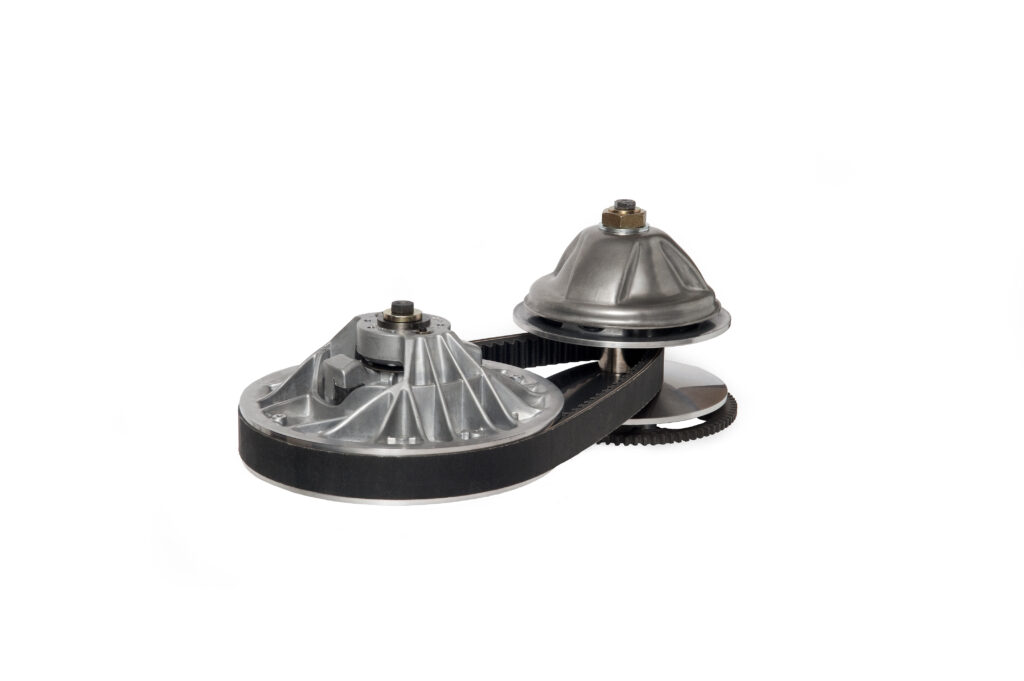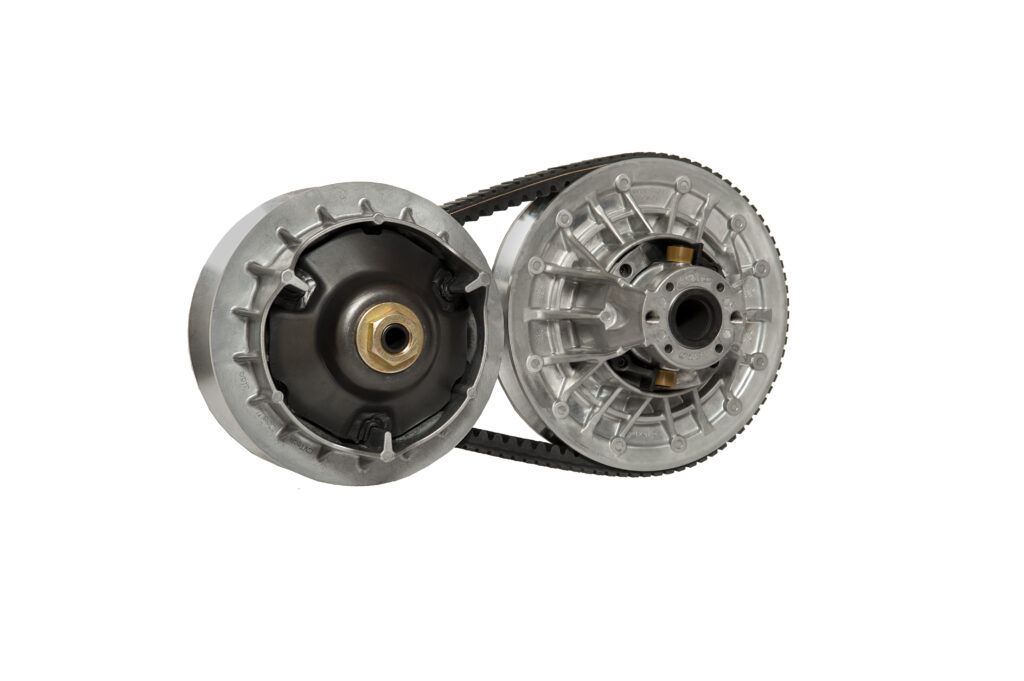 Since 1969, CVTech-IBC is a leader in the field of Continuous Variable Power Transmission System Manufacturing. Our CVTs meet the needs of various vehicle manufacturers, be they ATVs, Mini-cars, Utility Vehicles, Snowmobiles, Scooters or Electric Vehicles. Our sense of innovation and solutions adapted to your vehicles and success contribute to making us stand out among the crowd.
Today, our competitiveness not only lies in our sense of innovation, but also in high-tech equipment, specialized employees and a completely computerized production system – your guarantees of the highest quality standards. Your Order is entered into our ERP System as soon as it is received. Material Requirements are automatically transferred to the Purchasing Department while the Planning Department electronically issues the Work Orders to the operators. From Receiving to Shipping, every Raw Material movement is recorded. It is our way of instantly knowing your Order Status.
When parts are checked, CVTech-IBC takes no chances. We have implemented Recurring Inspection Procedures throughout the Production Process, and rely on encouraging our employees to take on responsibilities. In this way, CVTech-IBC has put into place a Quality Assurance System which complies with the ISO 9001:2015 Standard. We make it a point of meeting or exceeding ISO-published Guide Requirements. We consistently work to produce Continuous Variable Power Transmission Systems known for their exceptional quality.
We are proud to warranty the excellence of our products as well as your satisfaction. More than an ordinary Supplier, CVTech-IBC strives to be a true partner in your growth. In our communications with customers, emphasis is placed upon confidentiality, cooperation and interaction in order to provide the perfectly adapted innovative Product.